Whole real Aussie potatoes
Boutique quality now in the retail market
Made in Australia from at least 93% Australian ingredients
Air fryer friendly, healthier for you
Ready to eat in 10 minutes
Great for hassle free catering
Crispy & golden on the outside, light and fluffy on the inside
Packed with pea protein
Easily cooked from fresh, you do the baking
Made in Australia
Award winning
Vegan friendly
Air fryer friendly
Guilt free
Never any antibiotics or hormones
Fun for all the family
Minimal ingredients
Flaky pastry on outside 'meaty' in the middle
Hassle free catering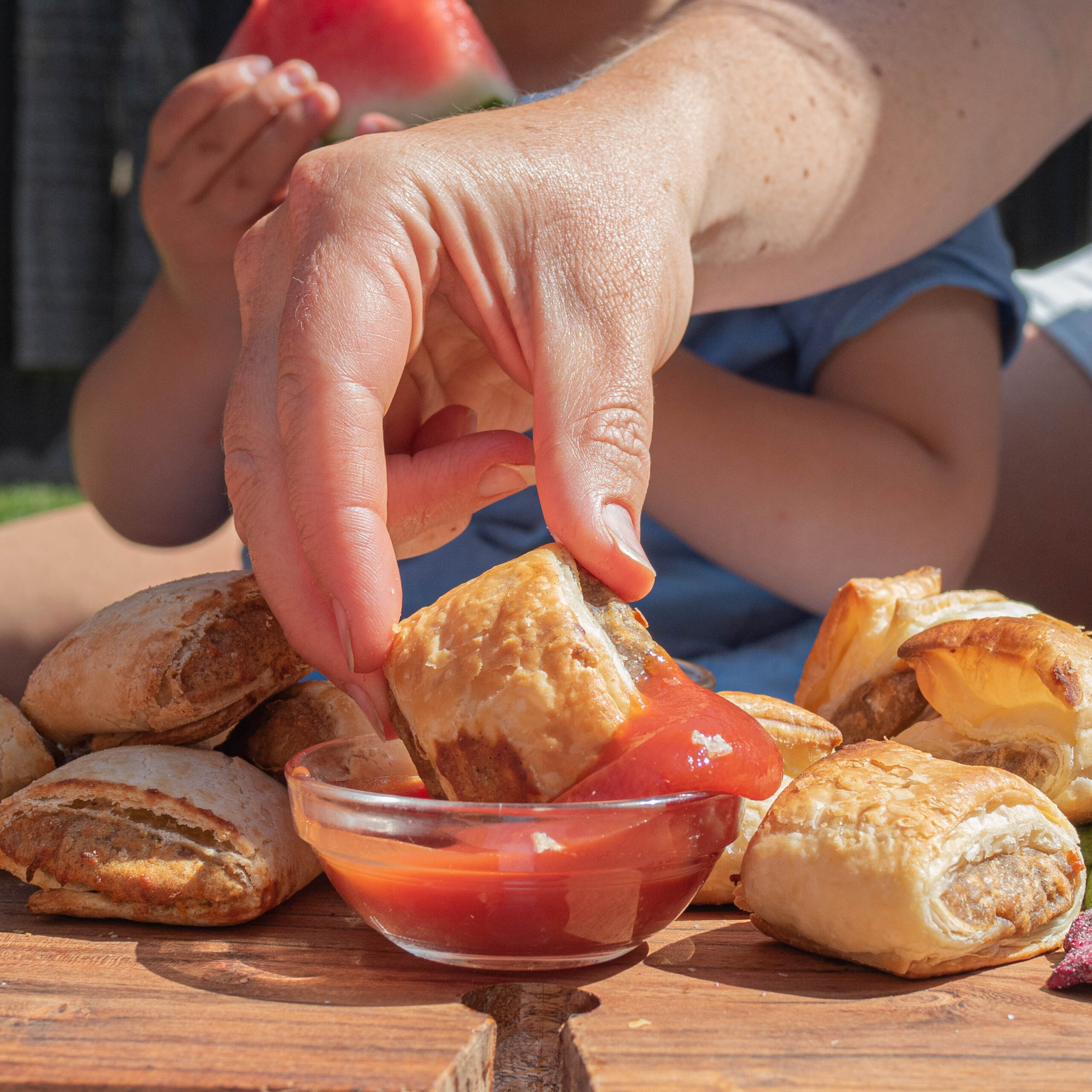 I do hope you are able to get them into a wide range of other stores, I have tried other plant based ones & nothing comes close to being as yummy as yours!

– Sherri-Leigh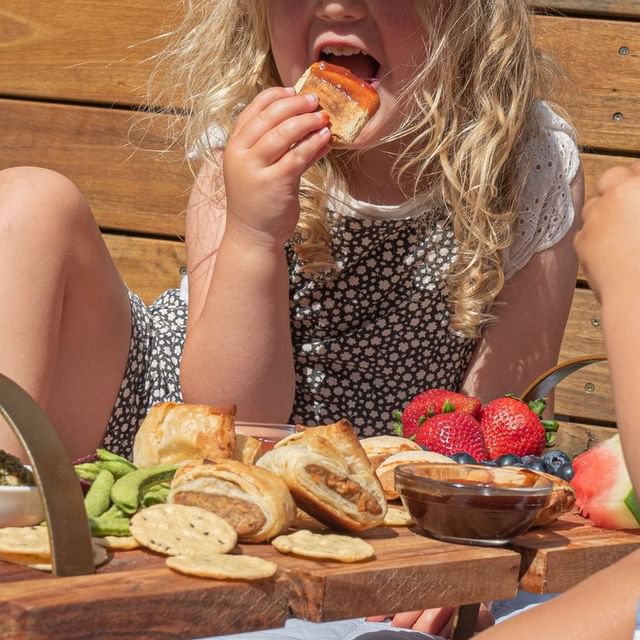 Oh My God!
I've recommended your products to all my vegan friends.

– Jenna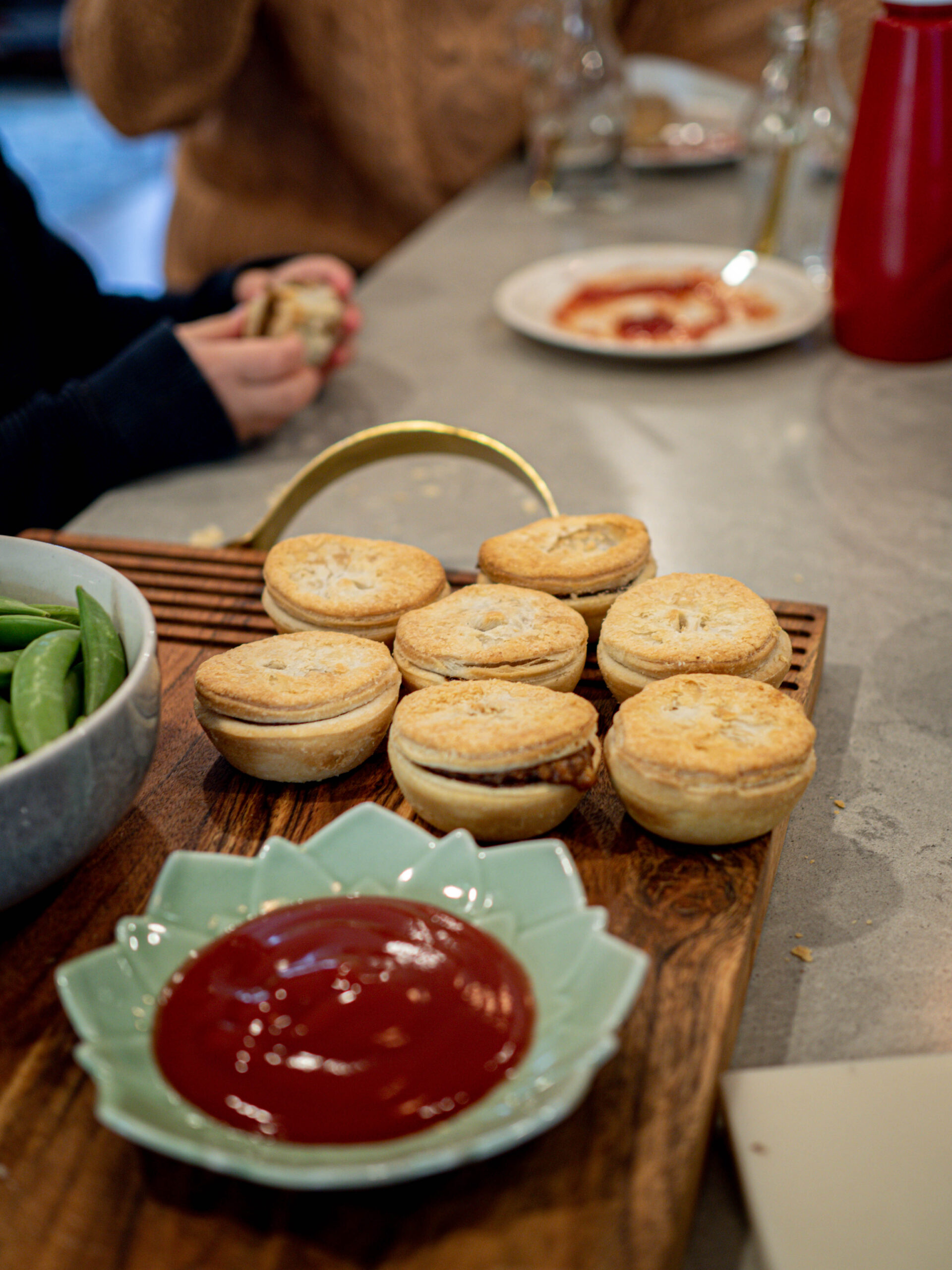 BEST PARTY PIES EVER!

We've (been) eating them almost every day.

– @becca.collins.smart
Our Vision
Now Plant-based doesn't have to taste like plants
Food is about bringing people together. At the Why Meat Co. we are acutely aware of not excluding others due to dietary requirements. Our vision is to see everybody coming together in social gatherings sharing not only food but also good times.
Our bite sized snack portion options ensures all party goers are satisfied with a delicious plant-based party snack that will never disappoint.
The Why Meat Co.
Why we are different…
At The Why Meat Co. we are completely dedicated to producing plant-based offerings.

Modern twist on traditional Aussie 'Classics'.  Evoking Australiana
nostalgia. Crispy Golden Potato Cakes that you remembered so fondly at the local footy or school 'tuck shop'. Downsized into miniature morsels.
Prestigious award-winning pie entrant in vegetarian category at 'Australia's best pie' competition. Entries assessed by industry leaders, Baking Association of Australian.  Our artisan Plant-based party pies are regionally baked in country Victoria, perfectly resembling the traditional Aussie party pie, minus the meat.  

We make mouthwatering, juicy plant-based sausage rolls, which resemble a traditional sausage roll in every way, except using only plant-based ingredients.

Delivering on our promise to replicate the texture and

flavour

profile of 'traditional' snack foods.

Unlike our competitors, our products are not fully baked. Our from fresh-to-baked philosophy is the easy go to catering option for all occasions.